At Partner's Family Medicine, we offer many different addiction treatment options and services. When creating our clinic, we wanted to be a one-stop-shop for our customers to get treatment. With that being said, if you need anything from a doctor of medicine, we are here to partner with you. Read what we offer below to see if we would make good partners in your health journey.
We offer specialized family medicine services so your entire family can have optimal health. Our team understands how important it is to have a long history with a family doctor so they understand your family's needs. It can become complicated bouncing in between doctors who don't understand your health history. This is why we are here for you and offer family medicine services.
Family medicine includes a wide variety of health services. For just about any minor health concern, we can help you treat it. From diagnosing colds to doing your child's annual sports physical, we are here for you and your family. If for any reason we cannot treat a health condition, we have a network of qualified references we can help you get an appointment with.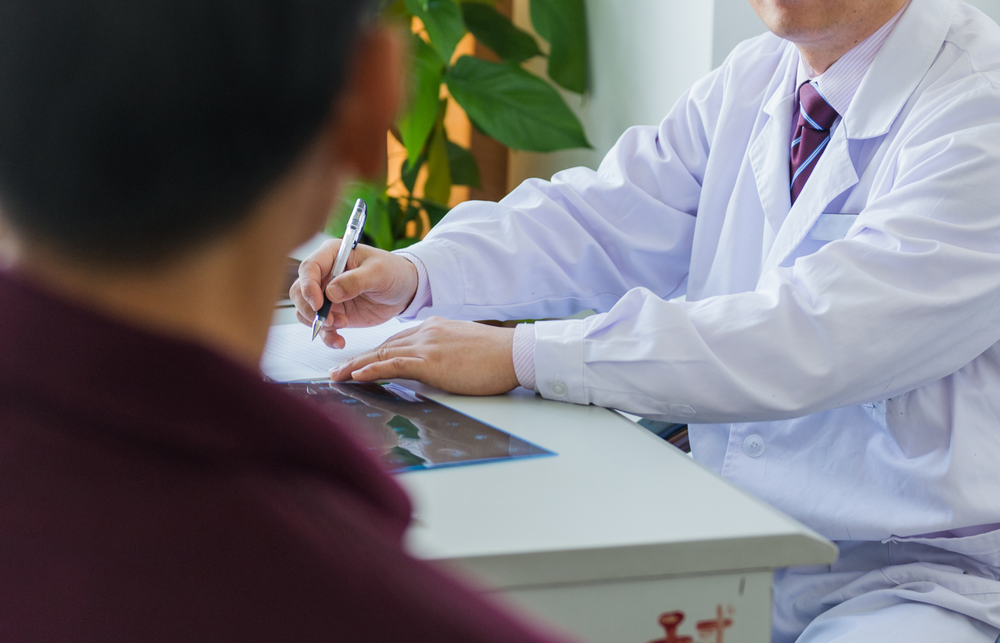 Physical dependence, also known as addiction, is a normal physiological reaction that is expected to develop when a person has used high doses of a substance for longer than a few weeks. When someone becomes dependent on a substance, such as opioids, there are typically withdrawal symptoms. When these symptoms occur, we are here to help our patients with our addiction medicine services.
Our doctors understand that addiction is not a choice. We also understand that addiction can feel shameful and discouraging. This is why we offer understanding and caring services for our patients who are dealing with addiction. We do what we can to help them get through their journey in a healthy, and non-destructive way. The only cure for addiction is recovery. 
Accessible by in clinic visits or via telemedicine.
Medications if indicated as treatment may include Buprenorphine(Suboxone®), Subolcade®(monthly injection), Vivitrol®(monthly injection), Naltrexone and other medications for treating addiction.
Medication Assistant Treatment (MAT) is an option for the treatment of addiction. MAT is an evidence-based proven treatment for addiction that includes a combination of medication and behavioral therapies to treat addiction.
At our clinic, we offer both of these services to ensure our patients have the best treatment plan possible. This helps our patients be better focused on long-term treatment techniques. These techniques refurbish the brain to better cope and rethink processes to help be successful on their journey to recovery.
Psychiatric Medication Mangagement
We offer initial assessments, diagnosis, and treating children and adults in acute and long-term psychiatrics care in both inpatient and outpatient settings. Treating psychiatric symptoms including anxiety, depression, ADHD, impulse control disorders, bipolar disorder, trauma/stress, and various other conditions.
Behavioral Health Counseling
Our behavioral health counseling services help our patients to heal their brains and cope more effectively. At Partner's Family Medicine, we believe mental health is just as important as physical health. No matter if our patients are dealing with an anxiety disorder, or going through addiction treatment, our team of doctors is here to help.
In addition to our behavioral health counseling, we are qualified to prescribe patients psychiatric medication to help them with their mental health concerns. This, for some patients, is a vital component of improving their mental health and behavioral health. Our team can handle both counseling and medication prescriptions, so our patients don't have to bounce in between specialists to get the care they need. Ongoing case management social services are offered via the Behavioral Health Department.
No matter what you need from us, we are here to serve you. Our mission is in our name, we want to partner with you so you can have the best journey to optimal health as possible. Please contact us today to schedule an appointment for any of the above services.