During telemedicine, you meet with our provider from the comfort of your home. Providers at Partners Telemed use secure virtual software to discuss your medical needs.
What are the benefits of telemedicine?
Busy adults may have trouble scheduling a doctors' visit. Between traffic and hectic work schedules, it can be hard to make time for a medical appointment. Telemedicine can take place in the setting of your choice, allowing you to consult with your Doctor right from your living room.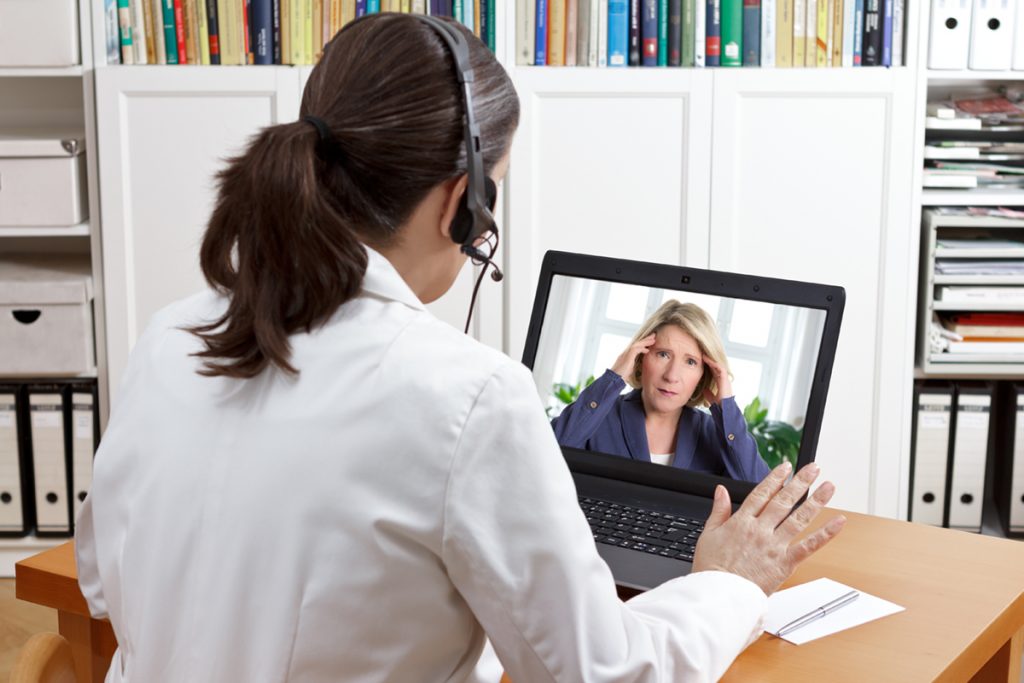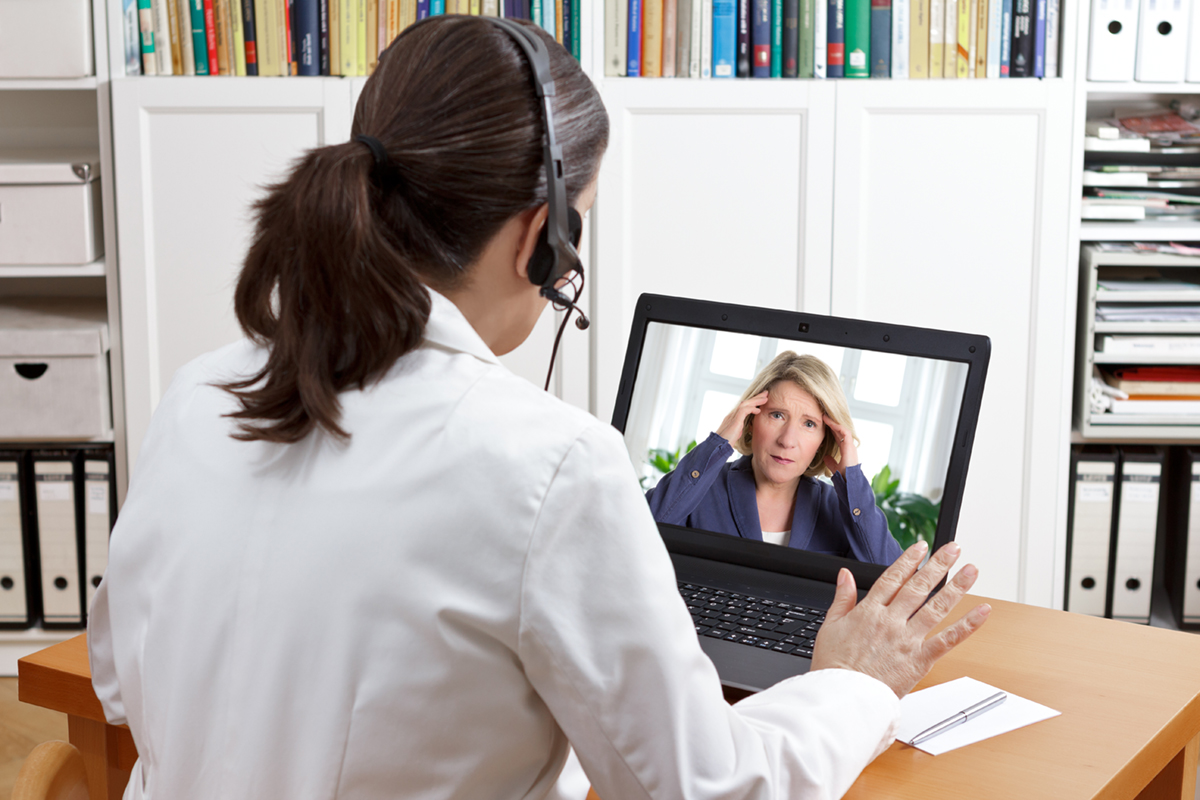 Patient privacy is a top-priority at Partners-Telemed. Your telemedicine visits are private, discreet and HIPAA compliant. Best of all, this type of appointment is covered by most insurance plans. Your insurance company can bill telemedicine as a regular office visit.
Telemedicine provides the same in-depth care and one-on-one attention. The Partners Telemed team reviews your medical history, asks about any changes in weight, eating patters or appetites and discusses any symptoms you may be experiencing. The Team helps you find solutions for any health concerns and provides ongoing support.
Whether you choose telemedicine or in-clinic visits Partners always offers personalized attention.