Behavioral Health Counseling Services
Most people have dealt with challenges that affect their mental health at some point. A reaction of stress or sadness to these difficult challenges is completely normal. However, when this reaction turns into long-term feelings of despair or results in self-destructive behaviors, it is important that a professional steps in to help. This way, you don't face these feelings alone, and you can learn to cope in a healthy manner. So, it is best to attend behavioral health counseling sessions.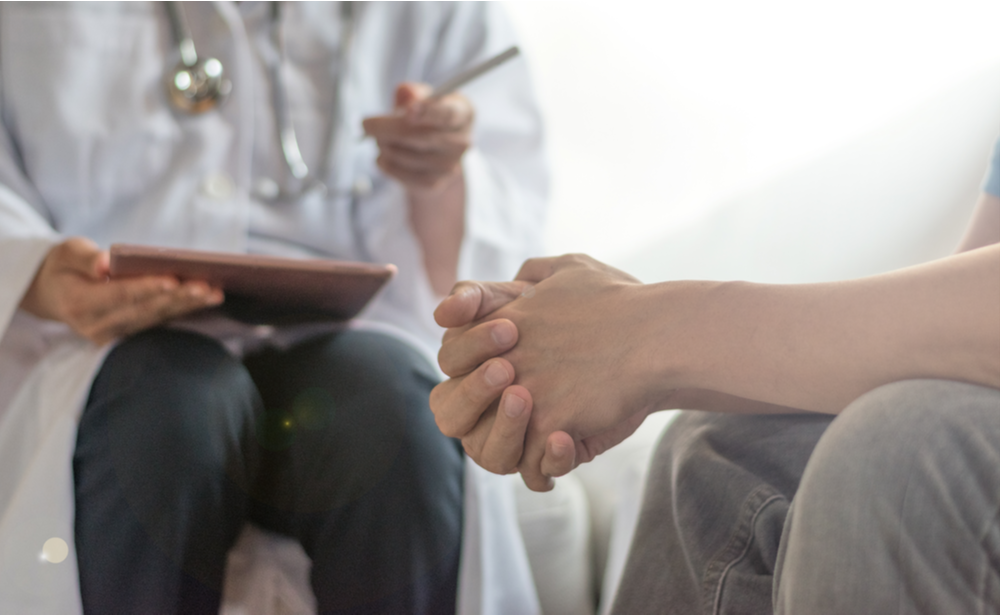 Behavioral health counseling is an appointment with a qualified counselor to help improve a patient's cognitive habits. These habits are what contribute to a patient's overall mental and physical health. If someone is struggling to maintain proper behavioral health, it will affect their relationships, they may engage in self-destructive behaviors, and their overall mood will be low. These are major concerns in the eyes of a professional, and it is vital that they get treated. However, getting treatment can arise in complications, as most counselors do not have the ability to prescribe, at times necessary, psychiatric medication. This requires the patient to go to yet another specialist to receive the treatment they need.Our team at Partner's Family Medicine understands that it can feel upsetting to need to reexplain your story to different health professionals to get the services you need. This is why we pride ourselves on being a one-stop-shop for those who need behavioral health services. At our clinic, we do it all. From behavioral health counseling to prescribing psychiatric medication, you can count on us to serve you. You won't have to bounce in between specialistic to get the help you need. We are here for you to be your partners in this journey.