When a patient has a long-term history with a doctor, they are much more likely to receive better treatment. This is because the doctor will understand their health history, their family, and the patient's lifestyle. When the patient is dealing with a health concern, it is much easier to diagnose them when the doctor understands the patient's normal habits. With that being said, a family medicine doctor is highly recommended for all patients to have. This way, they develop a relationship with a doctor who understands them and who they can go to for any health concerns they are having.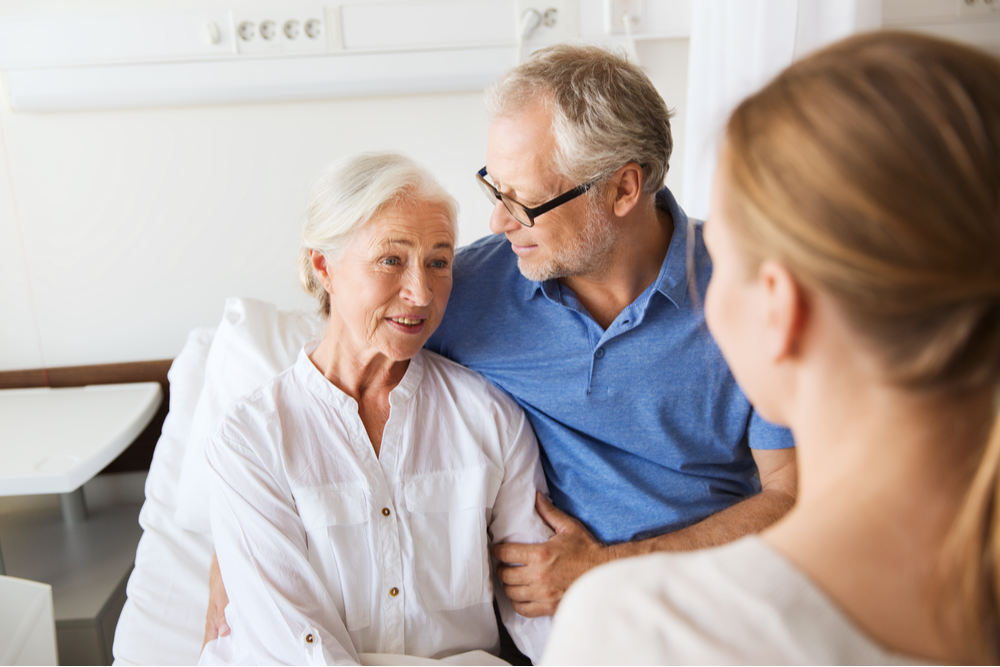 A family medicine doctor is a doctor who treats all family health matters. They can help treat illnesses such a strep throat or a cough. Additionally, they can give flu shots or other vaccines to their patients. During the sports season, they can also run annual sports physicals for their pediatric patients starting at age 12. The truth is, a family medicine doctor can help treat a wide variety of health concerns. If for whatever reason they cannot treat a patient, they will give them a recommendation to a trusted and qualified specialist.
Partner with Our Family Medicine Staff!
At Partner's Family Medicine, our family medicine doctors are qualified and equipped to serve your whole family. We want to create lasting client-patient relationships with you so we can better serve your family. Additionally, we pride ourselves on being a one-stop-shop for your health needs. No matter what you or your family members need, we are here to help you get better. As mentioned above, if we cannot treat any health condition you are dealing with, we will give you a reference to a specialist. Additionally, we will help you get an appointment with the specialist. We want to be your partner in ensuring you and your family have optimal health. So,
contact us
today!