Telemedicine Addiction Recovery Program
Addiction treatment from the comfort of your own home
At Partners, we believe that opioid, alcohol, and substance dependency is a chronic disease not unlike diabetes and asthma. Chronic disease is best treated through harm reduction and evidence-based treatment methods. Harm reduction is a set of practical strategies and ideas aimed at reducing negative consequences associated with substance use. Harm reduction incorporates a spectrum of strategies ranging from safer use, to managed use, to abstinence to meet our clients 'where they are at', addressing conditions of use along with the use itself. Our experienced staff recognizes that the path to recovery is not the same for everyone. Everyone has their own goals and objectives. Therefore, we develop individualized treatment plans that incorporate the client's vision with best treatment practices as defined in the U.S. Department of Health and Human Services' SAMHSA Treatment Improvement Protocol for substance use disorder. Some medications commonly prescribed for treating addiction include Buprenorphine, Suboxone, Zubsolv, Naltrexone, Sublocade monthly injection, Vivitrol monthly injection, and other medications.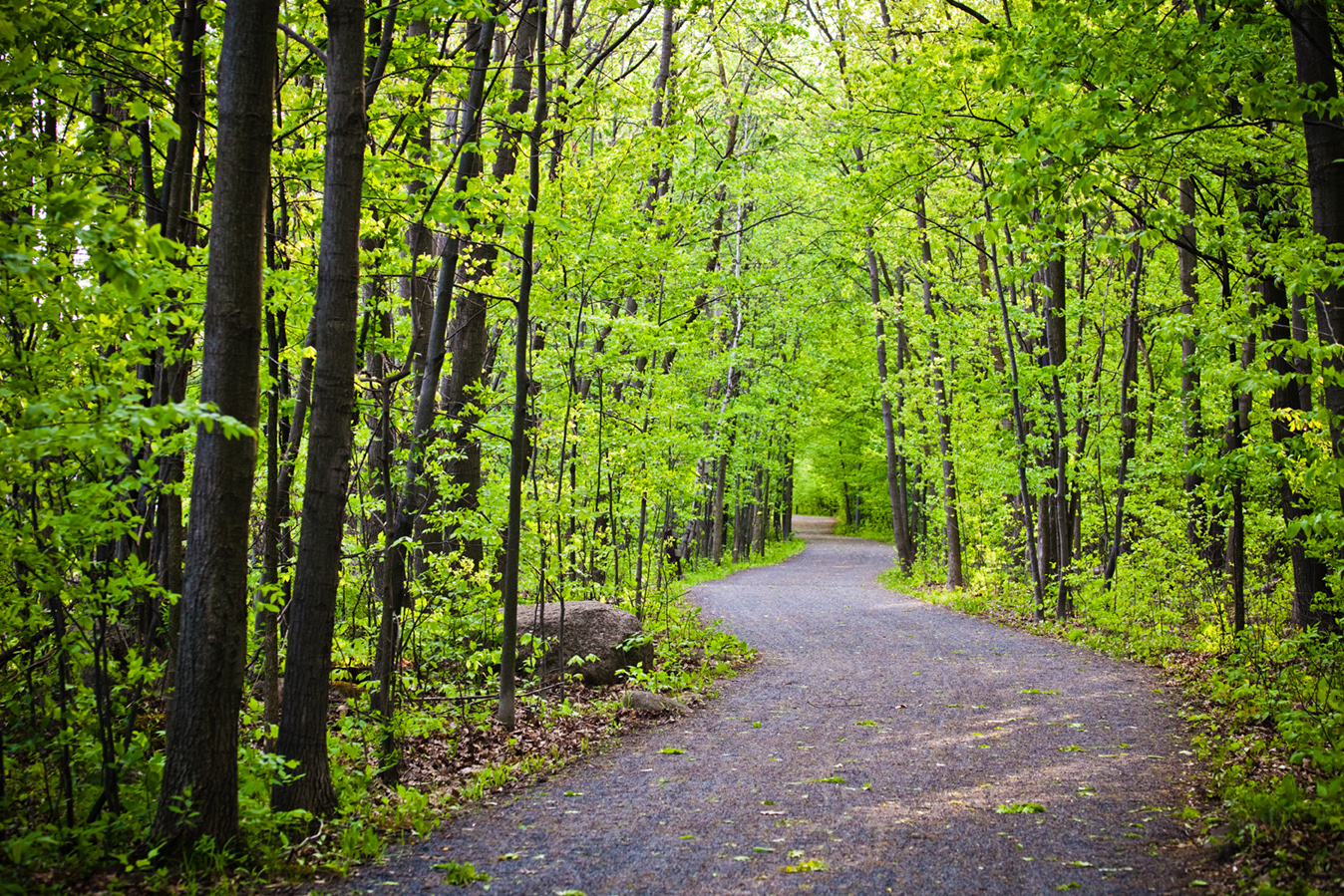 We encourage a consistent approach towards achieving optimal functioning. This requires a commitment from you. From day one of your initial appointment to the day in which you choose to discharge from the program; the clinic will make sure that you are provided the tools that best meet your needs. During the first few weeks of your treatment, you will undergo assessment and evaluation. Treatment is individualized and based upon each client's identified goals. Your success will be dependent on your own determination and motivation. As an overall goal, we strive to partner with you and assist you throughout your own individualized journey to optimal health maintenance and recovery. To provide State of the Art Integrated treatment for Addiction and Mental Health Services that is best evidence- based practice that is delivered with respect and compassion and produces effective outcomes long term.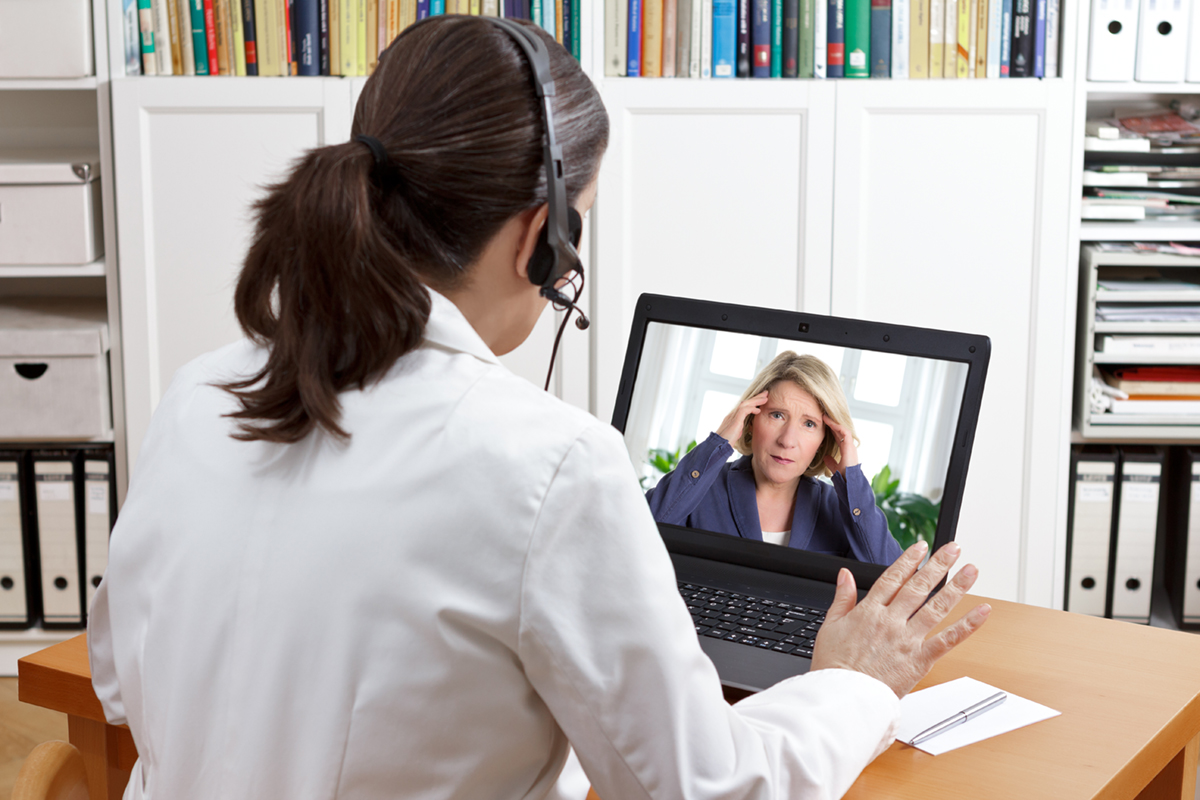 At Partners, we offer a 100% Telemed Recovery Program that can be utilized from the comfort and privacy of your own home. The Telemed platform is an innovative service that allows you to connect remotely to your provider by using a HIPAA-compliant video conferencing software. This technology utilizes your home computer, smartphone, or tablet, thereby reducing your need to commute to the physical office location. The only difference between using telemed for your treatment needs compared with in-office care, is that you and your provider will meet remotely. For many, this difference is an added benefit. Telemed paves the road to Recovery for many individuals who otherwise do not have access to treatment.
Program Pricing: $179 per month
Our program monthly services includes:
Intake assessment
Follow up visits with your medical provider.
Recovery support services each month
On behalf of the Partners Team, we welcome you to our program and thank you for choosing us to partner with you on your journey to recovery.